English Congregation Announcement
If you are a student or staff member of any post-secondary institutions in Edmonton, (NAIT, NorQuest, MacEwan, UofA) you can contact Mel Chruikshank to join the email list / FB group to be notified of CNBC connected church activities. You will receive information about mission opportunities, support groups, student retreats, conferences etc. Mel would also share church events relating to collegiate students. There is also the opportunity to connect with other students via messenger groups that Mel sets up. If you are interested in joining a group or receiving information, please contact Mel Chruikshank,
Baptist Chaplain, University of Alberta, Office: Rm 169B HUB.
Phone: 780-235-8577, Email:

mel.cruikshank@gmail.com

The National collection week for Operation Christmas Child by Samaritan's Purse is between November 15th-21st. Each shoebox is an opportunity to show God's love to a child — Grab a shoebox (from our sanctuary) and fill it with a well-balanced variety of items: school supplies, hygiene items, toys and other gifts (

click here

for more details). Please also include a minimum of $10.00 donation to help cover the costs of shipping and other project-related costs. Pack one today!

You can drop off the completed shoebox at our church before November 14th, or other Samaritan's Purse dedicated drop-off locations near you before November 21st.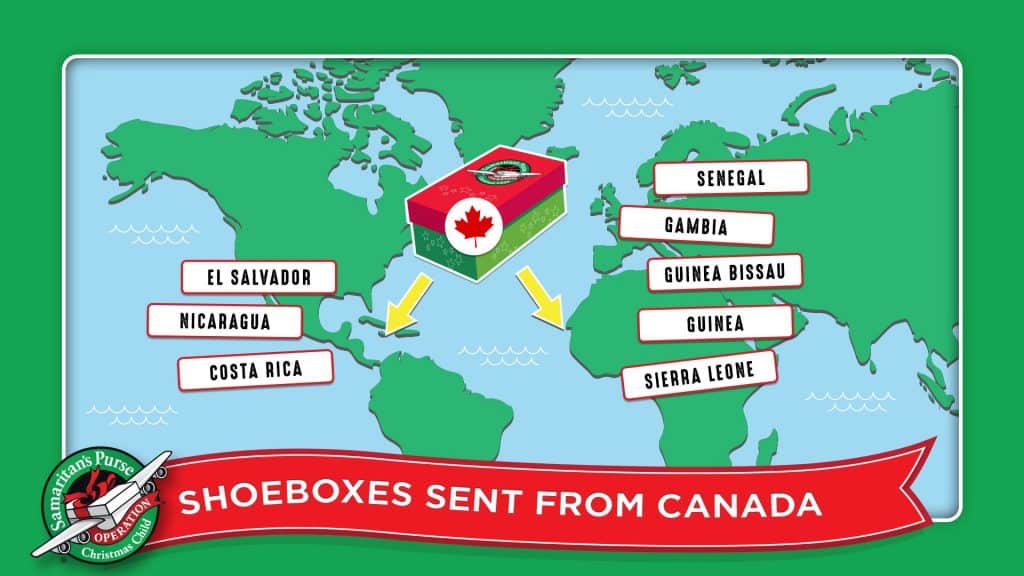 We've moved our Bible Study time to Monday night at 7:00 pm, and then Prayer Halo time immediately afterwards. Feel free to join us on Zoom!


– Study Room: 762-765-1609 ; Password: Christ
Churchwide Zoom Prayer Meeting is on every Wednesday at 7:00 pm.
– Prayer Room: 948-974-2989 ; Password: 282762