English Congregation Announcement
Thanksgiving Joint Service is scheduled for Sunday, October 10th. This is also our church's 44th Anniversary. You can sign up to attend the worship service physically or participate online via YouTube Live (Cantonese Congregation's YT channel). Please note that the worship service will start at 10:00 am that Sunday.
The National collection week for Operation Christmas Child by Samaritan's Purse is between November 15th-21st. Each shoebox is an opportunity to show God's love to a child — Grab a shoebox (from our sanctuary) and fill it with a well-balanced variety of items: school supplies, hygiene items, toys and other gifts (click here for more details). Please also include a minimum of $10.00 donation to help cover the costs of shipping and other project-related costs. Pack one today!

You can drop off the completed shoebox at our church before November 14th, or other Samaritan's Purse dedicated drop-off locations near you before November 21st.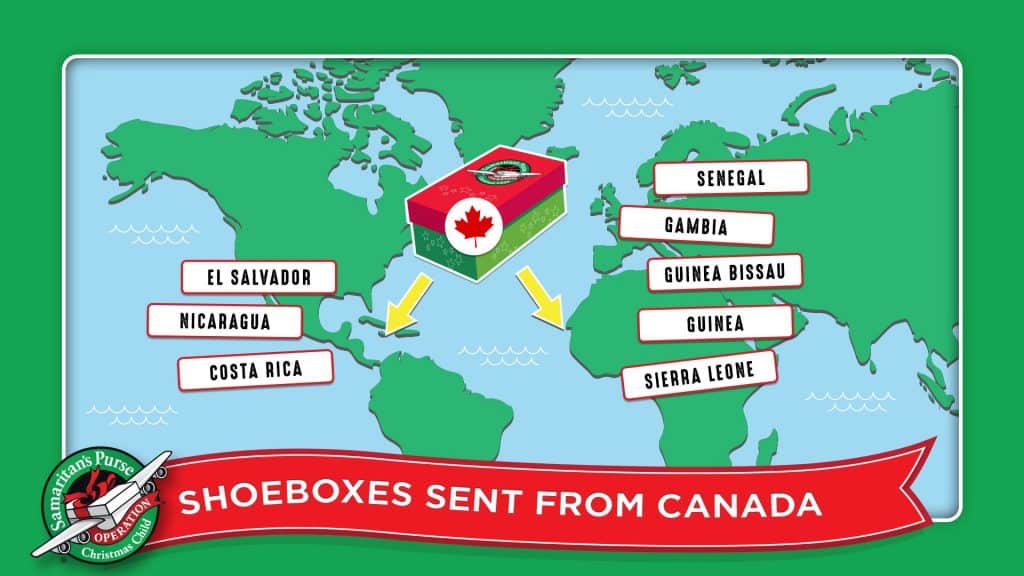 We've moved our Bible Study time to Monday night at 7:00 pm, and then Prayer Halo time immediately afterwards. Feel free to join us on Zoom!


– Study Room: 762-765-1609 ; Password: Christ
Churchwide Zoom Prayer Meeting is on every Wednesday at 7:00 pm.
– Prayer Room: 948-974-2989 ; Password: 282762